Already Purchased this Course? Log in here:
The Recipes, Techniques, and Demonstrations You've Been Clamoring for Since My "Simple Foundations" Course
You have the foundation out of the way, so now we can focus on more delicious recipes, new flavors, advanced techniques, and having even more fun with plant-based cooking.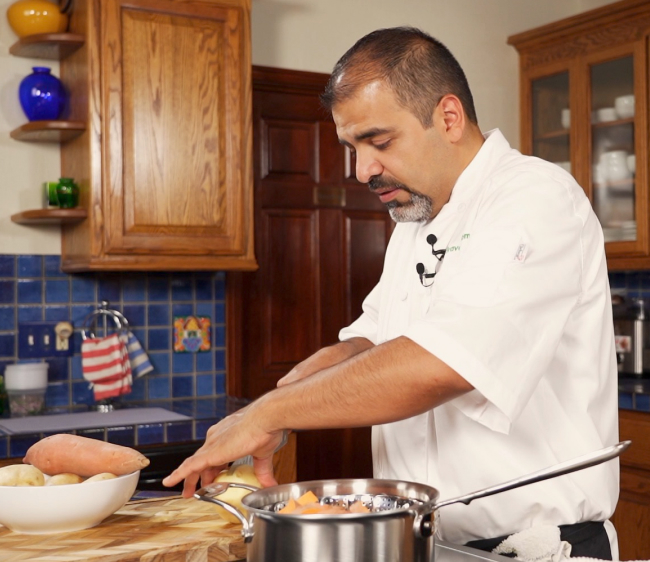 Plus, I've Included Brand New Elements You've Been Asking For…
Like a full PDF recipe booklet and course reference. Deep dives on popular plant-based ingredients. And an entire section for cooking plant-based while cooking for your more omnivorous family… without having to cook two separate meals.
If you loved "Simple Foundations to Plant-Based Cooking," you're going to LOVE this new course.